We are proud to present you "Del atelier a la mesa" a miniserie where you will discover how Summa's catalog come to life.
Santos Bregaña, a product designer with a significant background in the culinary world, collaborates closely with Alejandro de las Heras, the brand's Product Manager, to shape each of our projects.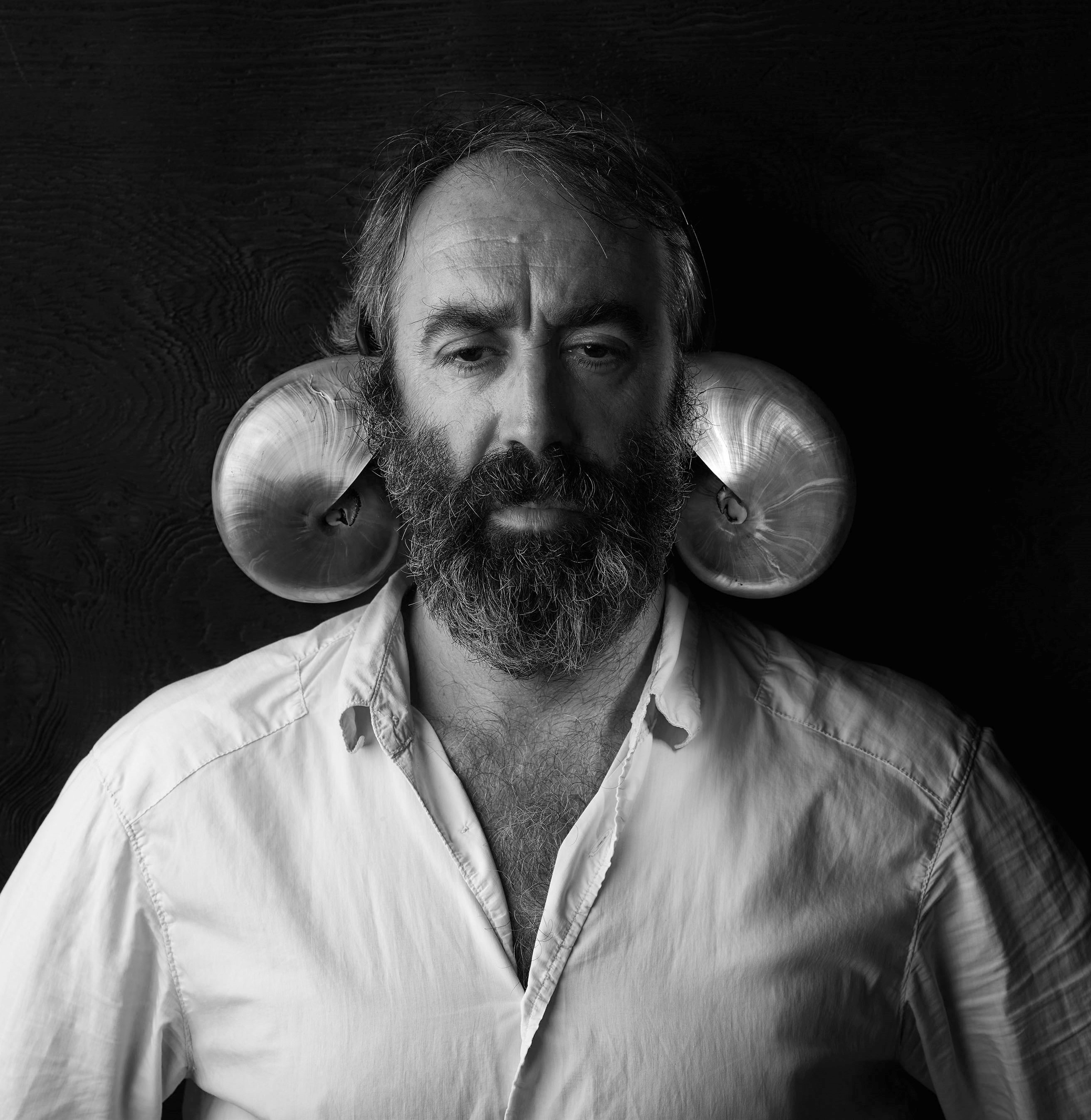 Basajaun is the transition from the forest to the table. Inspired by the leaves of the chestnut tree and its veins, Santos Bregaña gives the knife an edge and a unique aesthetic cut. It rests on the table like a fallen leaf suspended on the ground, reflecting the light with its vegetal geometry.
This collection is the essence of the great world of tapas. Triana raises the level of our everyday way of socialising. With a collection of 10 pieces, it brings elegance and purpose to each of the most popular tapas, highlighting the olive bowl that will bring order and aesthetics to your table.
Would you like to have our products?