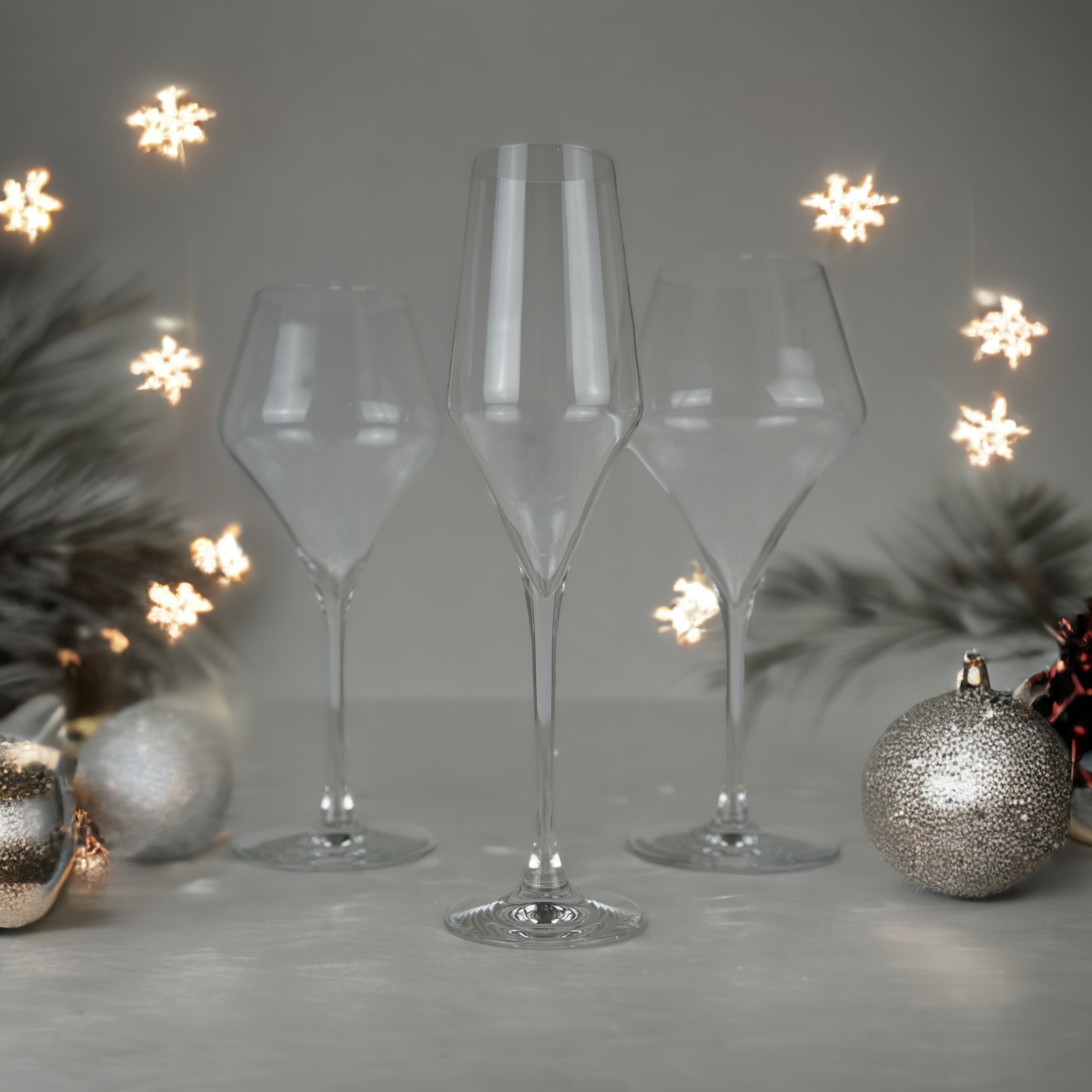 Gala is meticulously designed with a perfect fusion of elegance and functionality, this collection is ideal for those looking for a unique table setting. Whether for an intimate dinner party, a celebration or a spontaneous toast, these glasses stand out for their style and their ability to transform any occasion into an unforgettable moment.
Forest has been meticulously crafted to capture the beauty and enchantment of a magical forest. It offers an exceptional experience inspired by tree rings. Made of stoneware in terracotta, ivory white, and grey.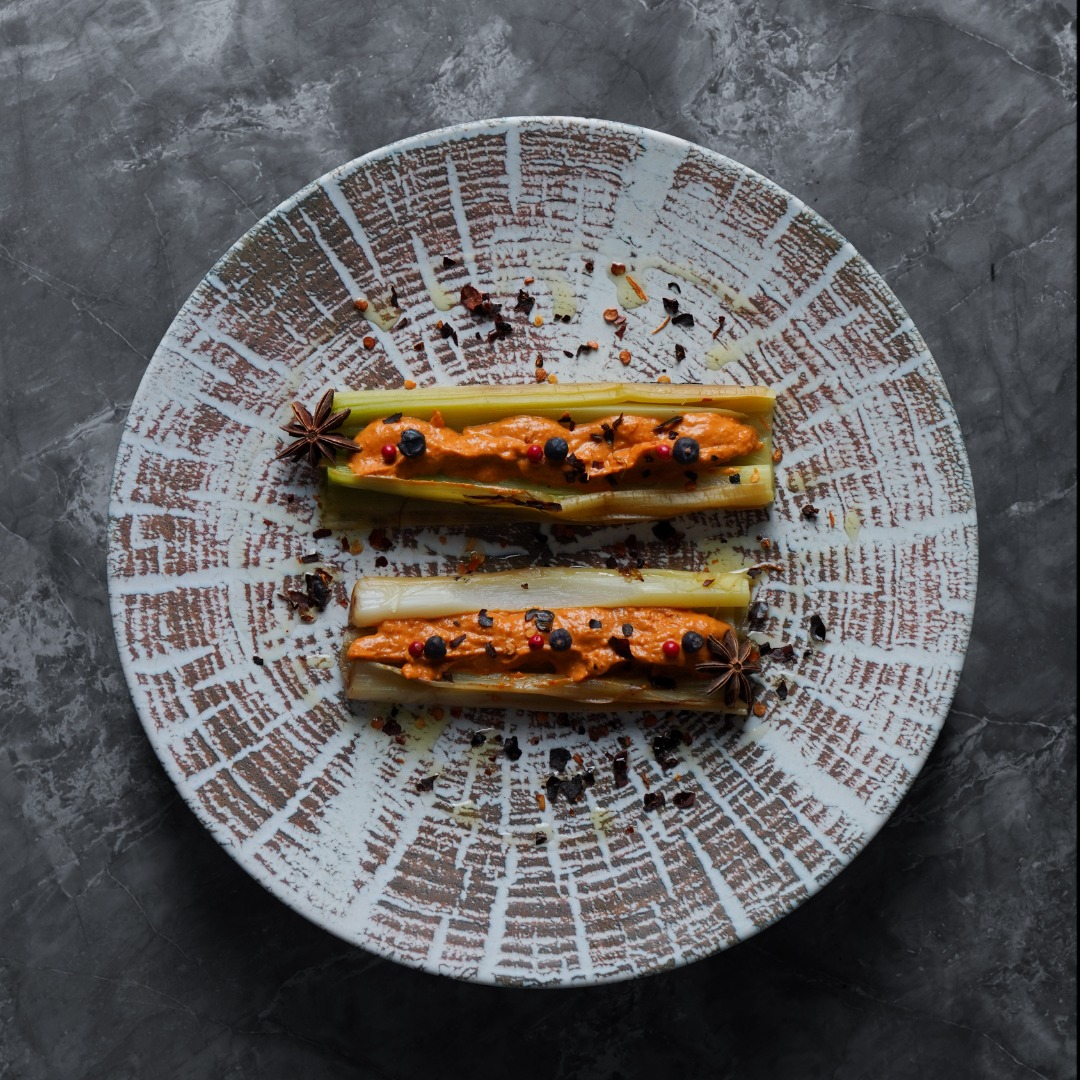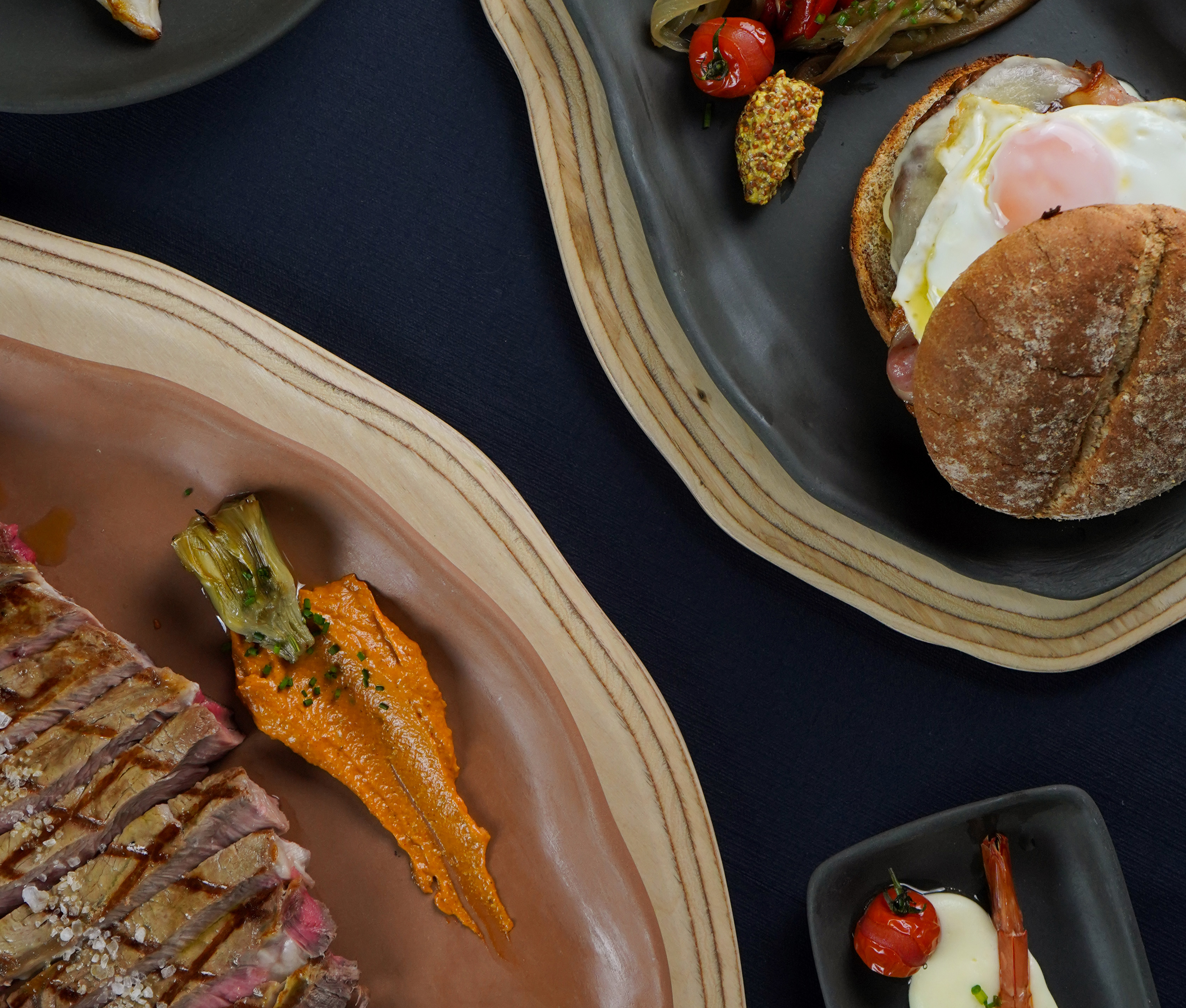 Tablas are designed to complement the lo and Oyster collections. They provide a compact and elegant way to isolate diners and the table from hot dishes. Made of birch wood. 
A collection for every occasion: Get inspired by Summa!
Visit our online shop to discover design and sophistication in glasses, cups, bowls, plates, cutlery, and much more!
Our selection of tableware sets us apsrt. they offer high durability, modern designs, and innovative presentations. Delight in a vast universe of options. Selected collections come with a lifetime chipping warranty. 
Choose from over 10 cutlery collections. Summa cutlery sets adhere to the highest quality standards and are the perfect companion for creating an experience inspired by the smallest details. Pieces that enhance your table.
Explore our glassware callection with over 25 references that will help you dress your table and create unique experiences. Professional-grade kitchenware for all enviroments and occasions. 
Our Products and Services
Lifetime warranty against chipping on selected tableware collections.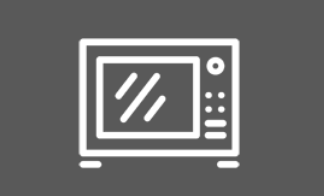 Suitable for use in microwaves, conventional ovens, and dishwashers.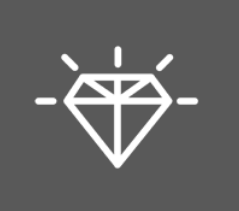 Made with resilient materials and finishes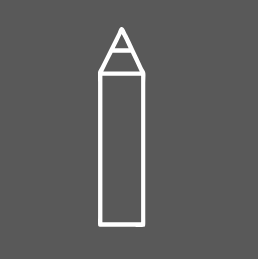 Attention to detail, refined edges, shapes, and handcrafted designs.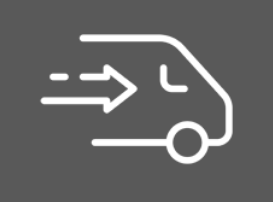 Your needs are our priority. Immediate delivery and secure shipping.
Tableware and glassware decoration available in our own workshop. Customization options to meet your specific requirements.
Welcome to Summa Inspiration, your go-to source for trends, new products, and valuable tips related to professional kitchenware, including crockery, cutlery, and glassware. Whether you're looking for ideas for your business or home, we've got you covered.
Showrooms
Visit us for assistance with your projects. Locations in Barcelona, Madrid, and Valencia.
Interested in becoming an international distributor?
If you are interested in becoming an official distributor outside of Spain, please contact us at export@summaexperience.com.